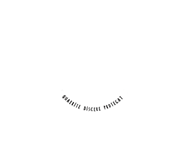 Society of Curiosities
The Posie Ring & The Chapbook
Solve the mystery of The Posie Ring & The Chapbook! A mystery-in-a-box game from award-winning escape room designers.
In short, it's another immersive masterpiece [...]
Ready for adventure?
Investigate and infiltrate an ancient secret society in this solve-a-mystery game.
What's in the game?
You receive a mysterious envelope filled with clues and artifacts: an ancient constellation map, old photographs, a locket, a wax-sealed letter, and more! Deep-dive into the ancient objects, articles, and expert resources to track down the location of an ancient alchemical manuscript!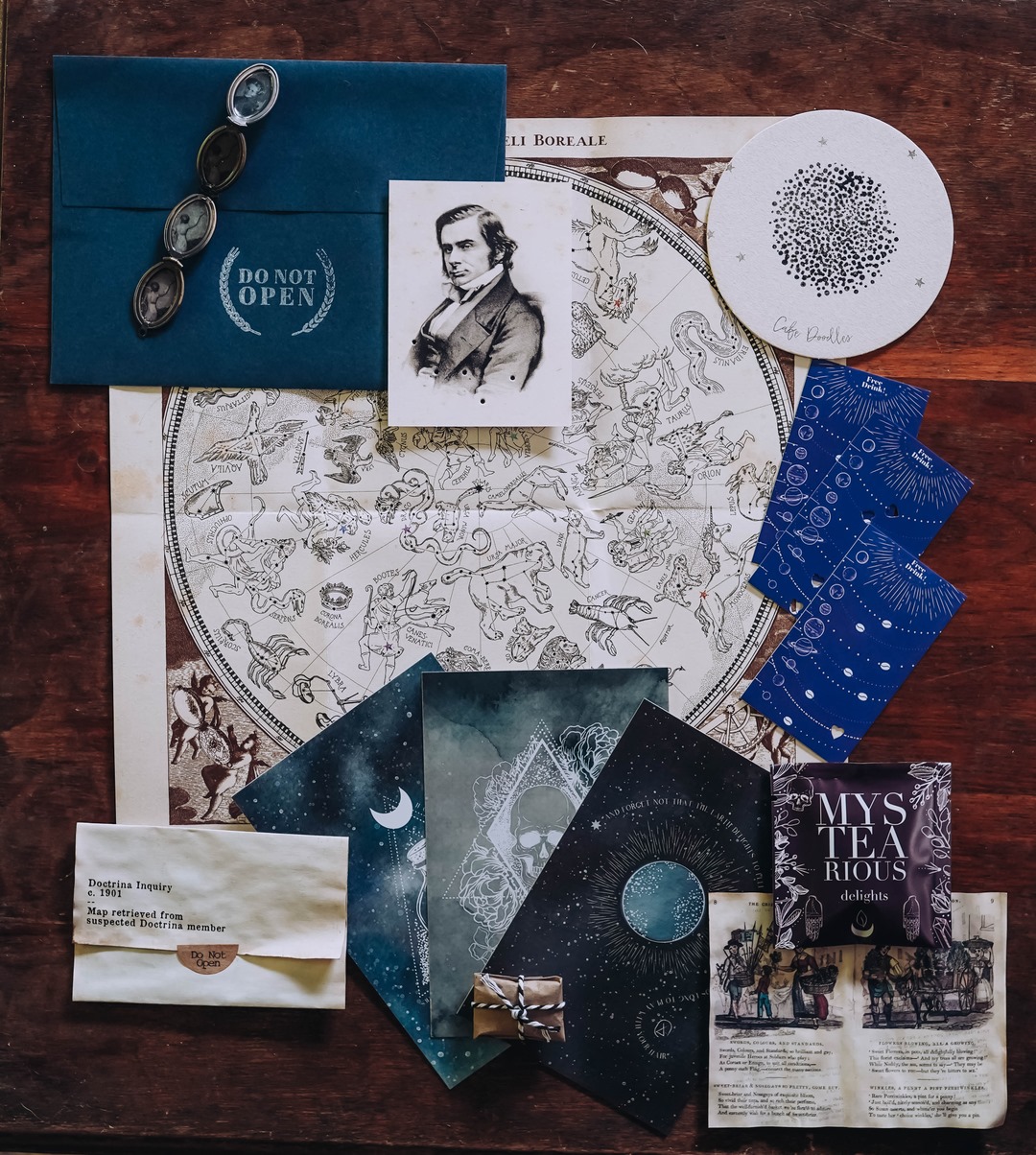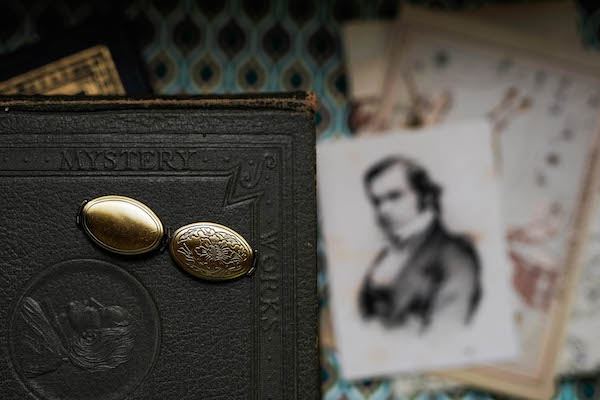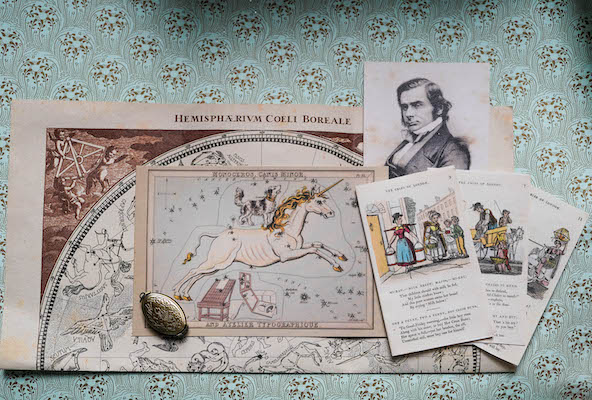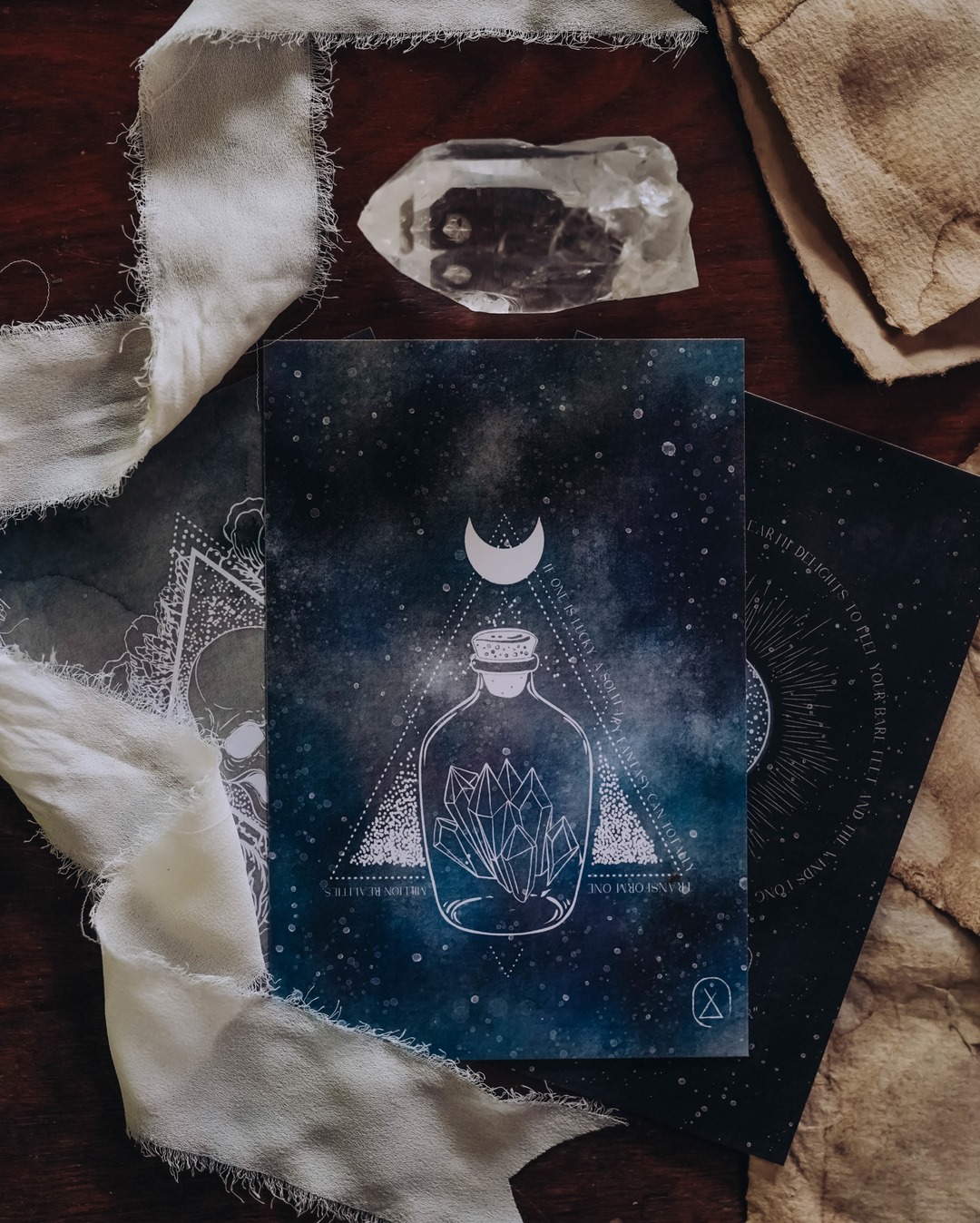 Get immersed in the adventure
Discover hidden websites, send messages to characters, dispatch your team to track an ancient secret society through Europe, and get drawn into a world that will have you wonder: is this real?
How it works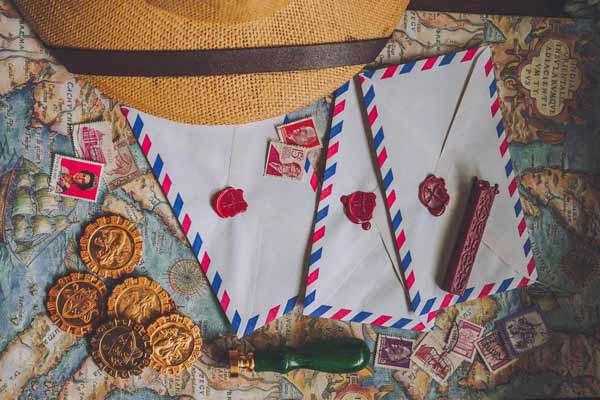 Study the artifacts, articles, and resources.
The Society of Curiosities has recently acquired a lost artifact that could lead to the discovery of a long lost manuscript.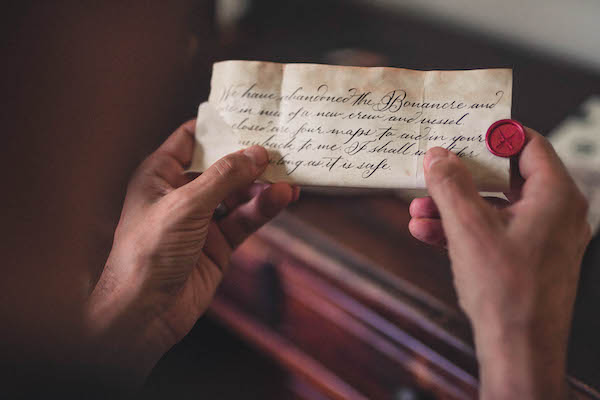 Follow the leads, search the web, solve ancient mysteries.
Along with the artifact, the Society has prepared resources, as well as a team of experts. Where will the new information lead you?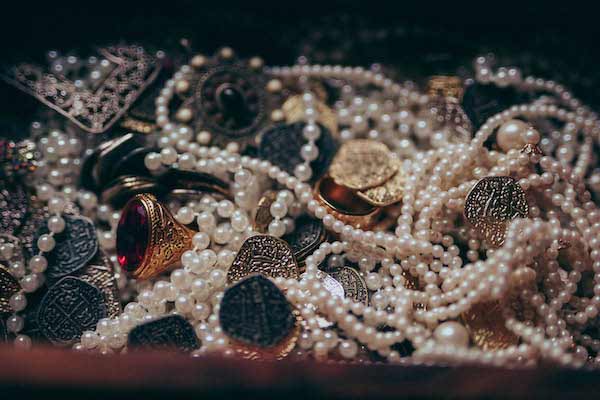 Dispatch your team to gather info and dig up the treasure.
Once you discover the location of the manuscript, dispatch your team. What will they find?