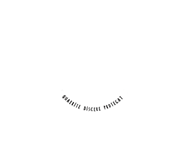 Society of Curiosities
Groups & Events
Small Groups
Play remotely with a group of 2-5 players. Ideal for friends, families and small company events.
You can purchase a game and play right away!
Large Groups
Play remotely with a groups of up to 60 people. Ideal for holiday parties, teambuilding events, and corporate events.
Contact our team to set up a time and date.
Games For Remote Groups