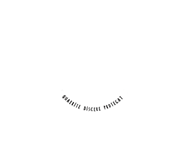 Society of Curiosities
Gifts
Give the gift of adventure with a mystery in a box from the Society of Curiosities!
The game felt so real that we started to wonder, do these places actually exist?
Receive our online adventure Mysterious Map Heist for FREE when you purchase a gift subscription. You can give and play this adventure right away!
How It Works
Purchase a quarterly or yearly subscription and select "this is a gift" at checkout.
You will have the choice to ship the first package to yourself or directly to the recipient.
Gifted subscriptions do not auto-renew. After the first game has been received and played, the recipient will have the option to provide their credit card info if they want to keep the subscription active.