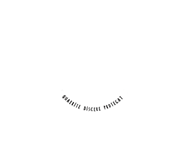 Society of Curiosities
Gifts
Give the gift of adventure with a solve-a-mystery game from the Society of Curiosities!
One of the most brilliantly immersive at-home games I've played.
Receive our online adventure Mysterious Map Heist for FREE when you purchase a gift subscription. You can give and play this adventure right away!
How It Works
Purchase one of our games or subscriptions and choose "this is a gift" at checkout. It's that simple!
If you have questions, don't hesitate to contact us. Thanks for choosing us for your gifts!
View All Games
Featured In