Society of Curiosities
Play-At-Home Mystery Games
Ready for adventure? Solve mysteries, find lost treasures, and more — a night of fun delivered to your door every month!
The game felt so real that we started to wonder, do these places actually exist?
Your next case — what's in the package?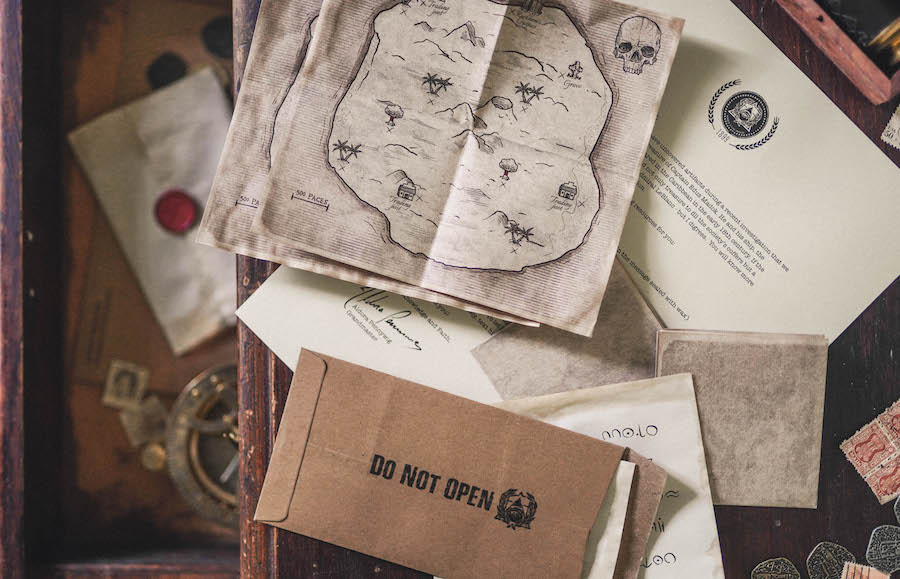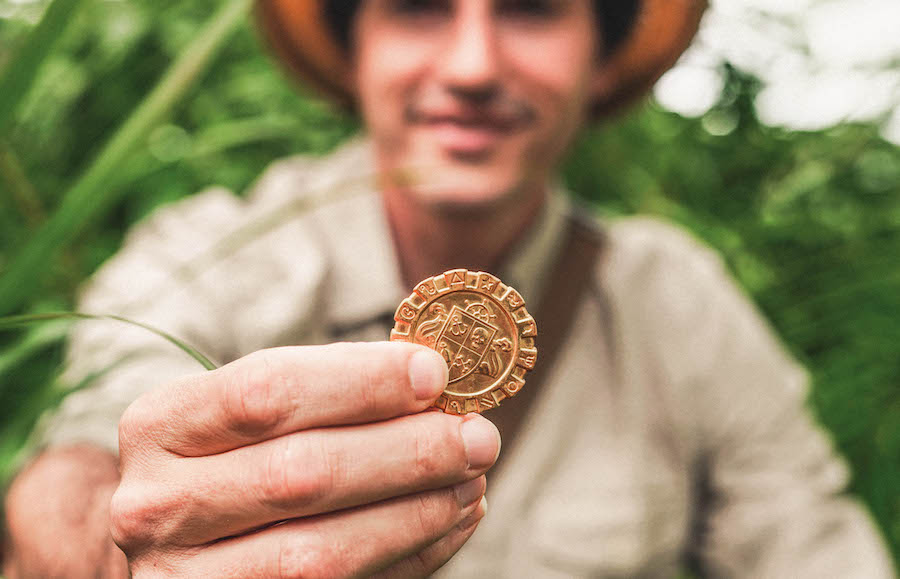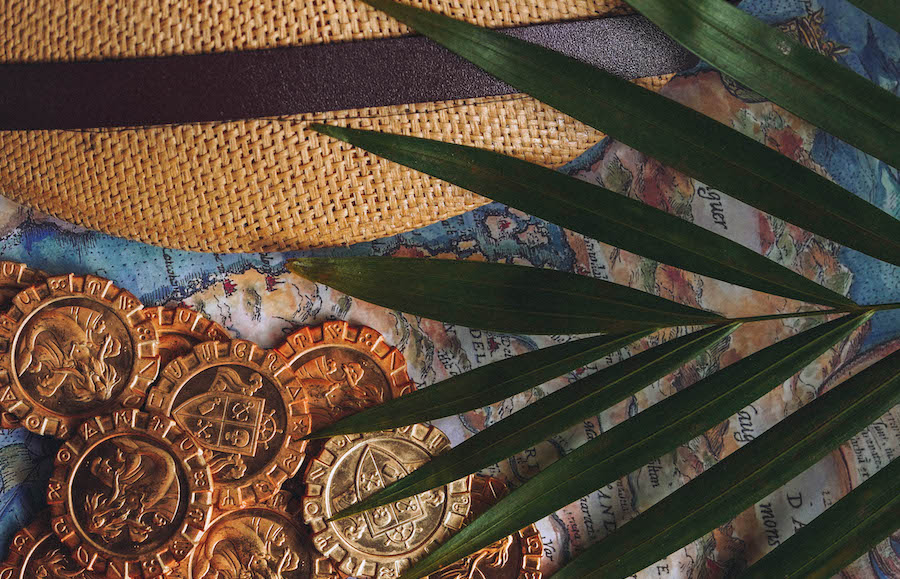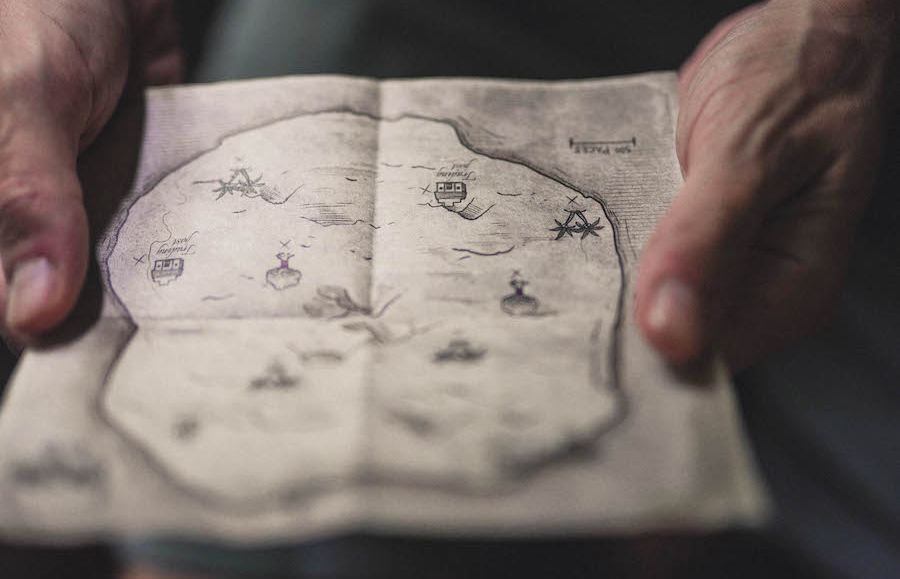 You receive a mysterious envelope filled with clues and artifacts that could lead to the discovery of the lost treasure of Captain Edus Madok. Deep-dive into the ancient objects, articles, and expert resources to track down the location of the treasure.
Discover hidden websites, text with characters, send your team to remote islands, and get drawn into a world that will have you wonder: is this real?
Players
1-4
Age
14+
Madok's Treasure
2+ hrs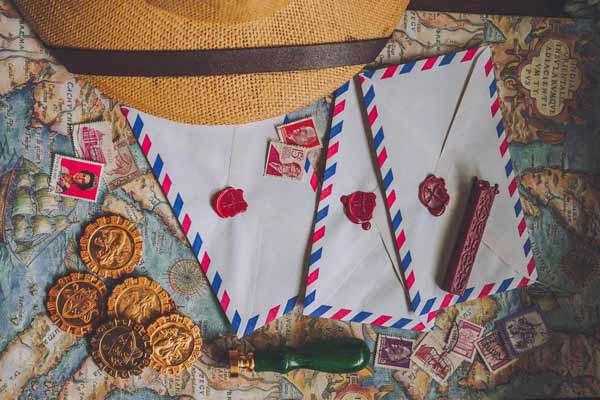 Study the artifacts, articles, and resources.
The Society of Curiosities has recently acquired a lost artifact that could lead to the discovery of a long lost treasure.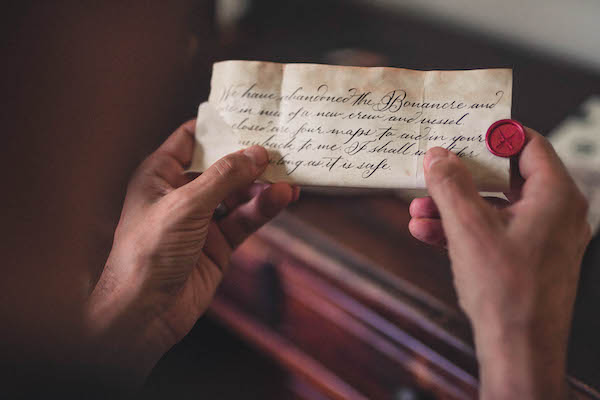 Follow the leads, search the web, solve ancient mysteries.
Along with the artifact, the Society has prepared resources, as well as a team of experts. Where will the new information lead you?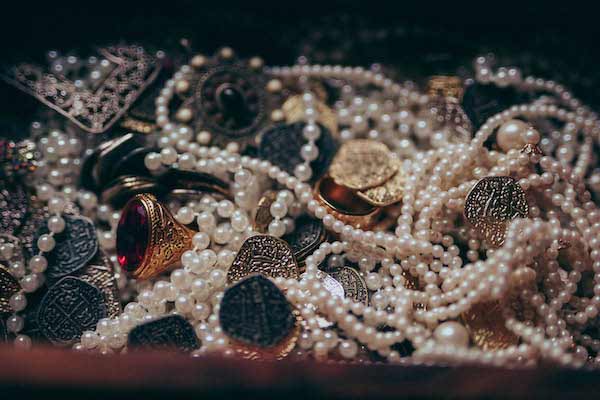 Dispatch your team to gather info and dig up the treasure.
Once you discover the location of the treasure, dispatch your team. What will they find?
Play solo or with friends
Perfect as a solo game or a game with friends. You can also discuss the game on our online groups.
Explore an expansive world
Take in the story by exploring the rich world of characters, places, websites, and more.
Play from the comfort of your home
Study the game material, investigate online, and dispatch your team from the comfort of "the headquarters".
An immersive experience
You are a character in the story. Take your place in this vast world and solve the mystery.
Carefully crafted puzzles
Our award-winning game design team comes from the escape room design world and always crafts novel puzzles you've never seen before.
Your technology is part of the game
Use your phone or computer to browse the web, send text messages or emails to your team - it's all part of the game.
How much does it cost?
Games start at $19.50 - you can see all of our packages here.
How often will I receive a new game?
We will mail you a new episode every month!
Can I cancel at any time?
Yes.
I have more questions. How can I reach out?
Join our society and start your first adventure!
View Pricing