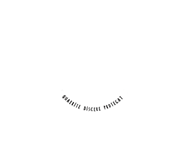 Society of Curiosities Solve A Mystery!
Hunt for treasure, discover ancient artifacts, or solve a murder with our immersive solve-a-mystery games!
One of the most brilliantly immersive at-home games I've played.
What Is A Solve-A-Mystery Game?
Study the strange artifacts and ancient resources provided by the Society to solve a mystery and find lost treasure!
Our games are immersive - you are part of the story! You will discover hidden websites, send text messages to your team, have them travel to remote parts of the world, and wonder: is this real?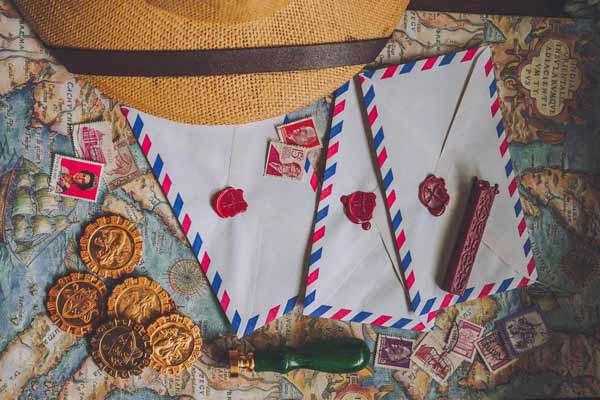 Study the artifacts, articles, and resources.
The Society of Curiosities has recently acquired a lost artifact that could lead to the discovery of a long lost treasure.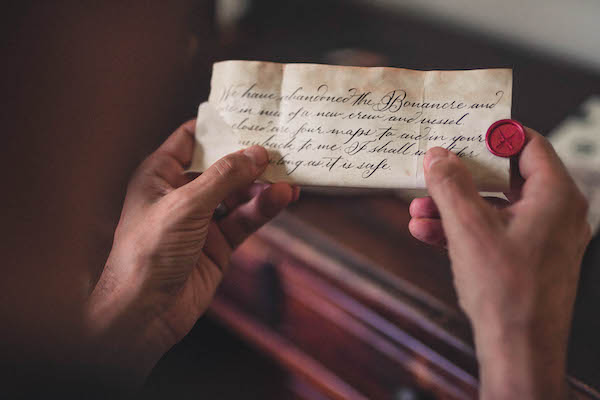 Follow the leads, search the web, solve ancient mysteries.
Along with the artifact, the Society has prepared resources, as well as a team of experts. Where will the new information lead you?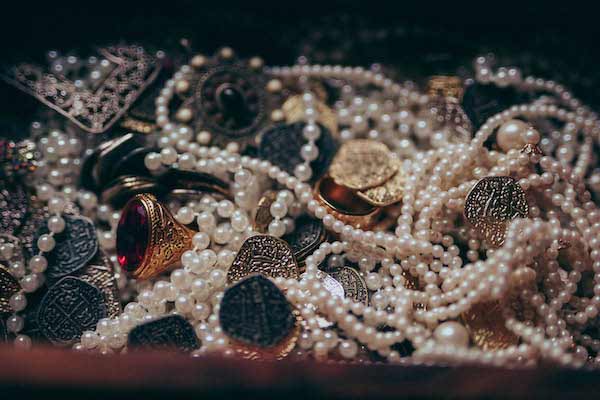 Dispatch your team to gather info and dig up the treasure.
Once you discover the location of the treasure, dispatch your team. What will they find?
Featured In

Ready For Adventure?
Study the resources & artifacts, dispatch your team on the ground, talk to characters via text message, and more!
Solve the case of the mysterious map heist! You can start your mission right away! This game can be played completely online.
An ancient encrypted journal has come into your possession. The Society of Curiosities believes it may lead you to the lost treasure maps of fabled pirate Capt. Madok!
Unlock the secrets of the journal and dispatch your team on the ground to retrieve the maps!
You will communicate with your team on the ground via text message to guide them, search the web for clues, and immerse yourself in a world of mystery that will have you doubt what is real!
Price (USD)
$12*
Players
1-4
Age
12+
Duration (min)
30-90
* Receive a $12 credit toward a Society of Curiosities subscription when you purchase Mysterious Map Heist!
Mysterious Map Heist is a great introduction to the world of the Society of Curiosities!
You receive a mysterious envelope filled with clues and artifacts that could lead to the discovery of the lost treasure of Captain Edus Madok. Deep-dive into the ancient objects, articles, and expert resources to track down the location of the treasure.
Discover hidden websites, text with characters, send your team to remote islands, and get drawn into a world that will have you wonder: is this real?
Price (USD)
$49
Players
1-4
Age
14+
Duration (HRS)
2-3
Madok's Lost Treasure is our most popular game!